Hi!
Quick info what do you think about the third hole on the bending square tube.
Is it possible that the third hole is a starting point for a possible rupture?
I'm not a Thorp specialist but I never want to loose this weight on flight.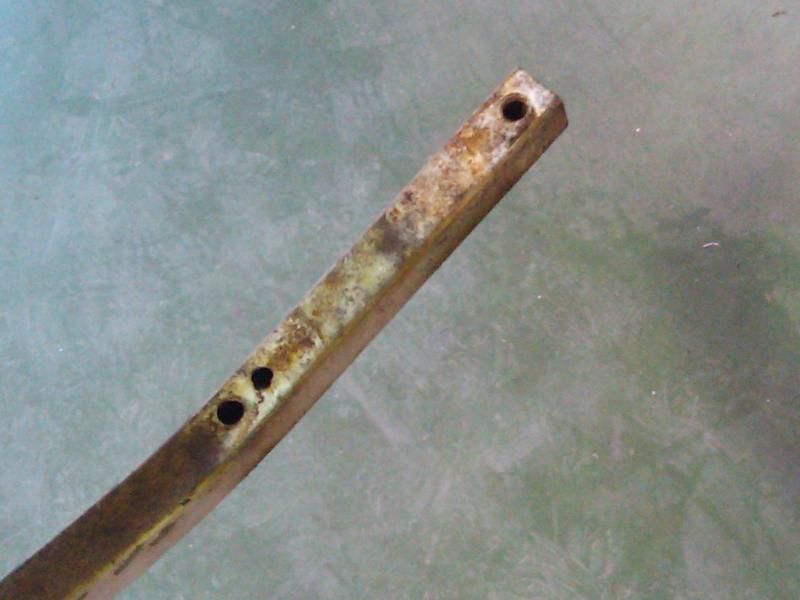 I need to sand blast the arm and see if some small crack is begening.
I want to know your idea about that!
Thanks again.