TREASURE TROVE OF THORP PARTS!!! 2 fuselages, (one new), 3 sets of wing center sections, 3 fuel tanks, wings and wing tips, Lycoming 160 engine with 1586 SMOH and Sensenich 70X78 prop and spinner, prop extension, wheels and brakes, tailwheel, landing gear, canopy, 2 sets of plans, build logs, boxes of parts and hardware. All parts to be picked up in Laurel, Montana. Must sell ASAP. Contact Larry Mayer at 406-672-6707 (cell)
Price reduced to $6000 for everything!
Airframes, control surfaces, engine, prop and spinner.
Attachments: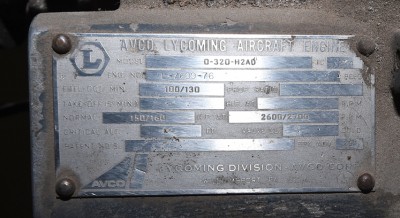 Thorp36lm.jpg [ 333.57 KiB | Viewed 5249 times ]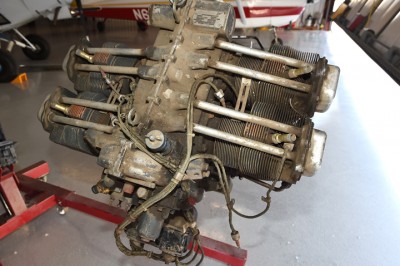 Thorp35lm.jpg [ 330.13 KiB | Viewed 5249 times ]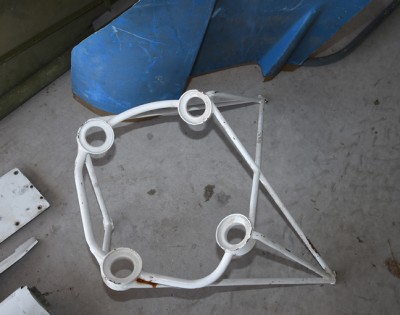 Thorp34lm.jpg [ 250.02 KiB | Viewed 5249 times ]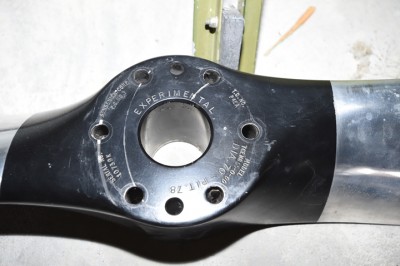 Thorp33lm.jpg [ 235.68 KiB | Viewed 5249 times ]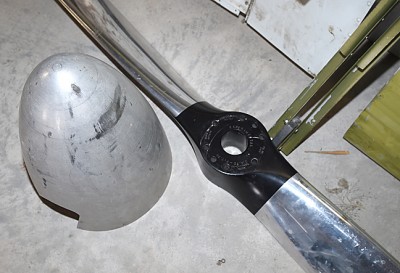 Thorp32lm.jpg [ 311.44 KiB | Viewed 5249 times ]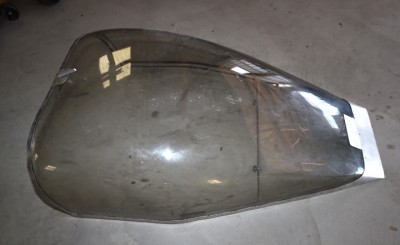 Thorp31lm.jpg [ 209.27 KiB | Viewed 5249 times ]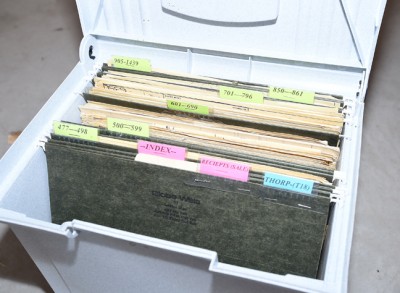 Thorp30lm.jpg [ 281.48 KiB | Viewed 5249 times ]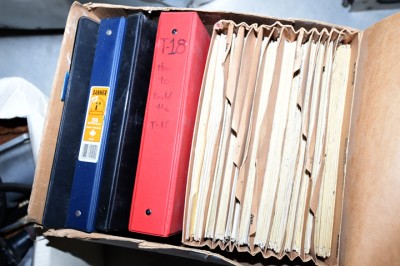 Thorp26lm.jpg [ 344.74 KiB | Viewed 5249 times ]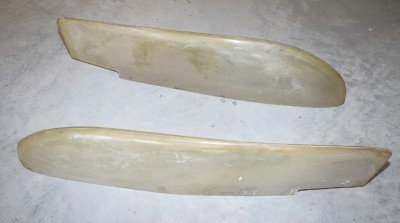 Thorp25lm.jpg [ 205.56 KiB | Viewed 5249 times ]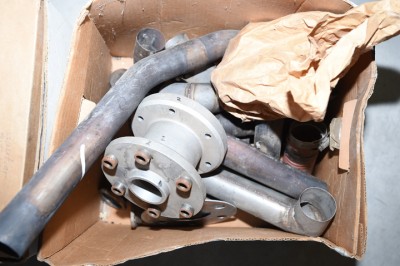 Thorp23lm.jpg [ 319.44 KiB | Viewed 5249 times ]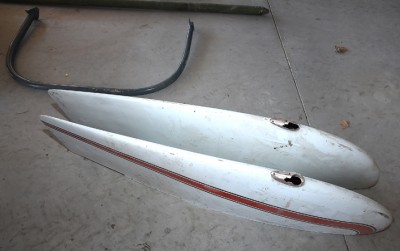 Thorp24lm.jpg [ 248.9 KiB | Viewed 5249 times ]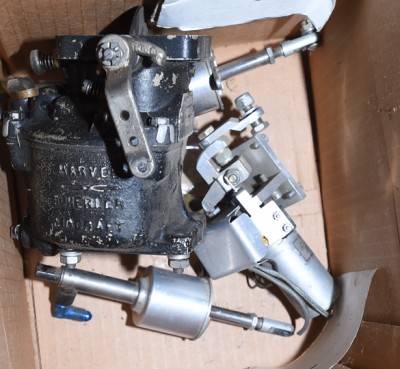 Thorp22lm.jpg [ 291.61 KiB | Viewed 5249 times ]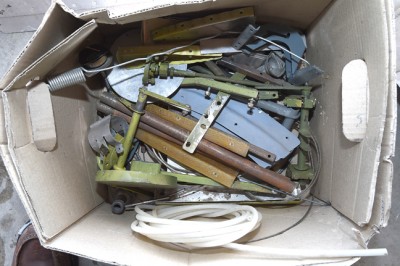 Thorp21lm.jpg [ 308.12 KiB | Viewed 5249 times ]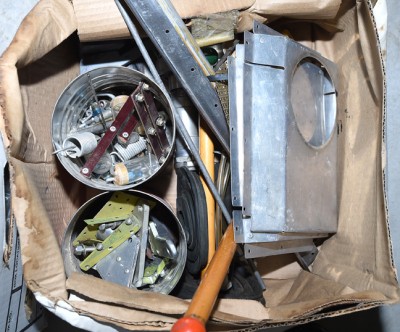 Thorp20lm.jpg [ 396.67 KiB | Viewed 5249 times ]
Thorp19lm.jpg [ 281.08 KiB | Viewed 5249 times ]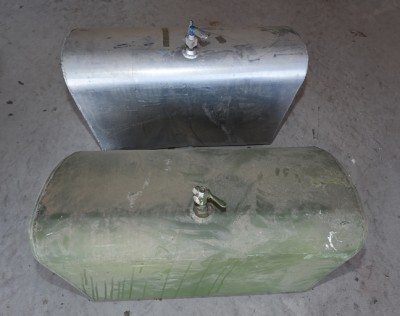 Thorp18lm.jpg [ 237.25 KiB | Viewed 5249 times ]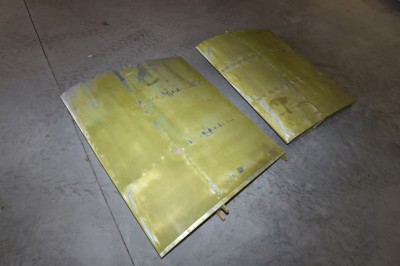 Thorp17lm.jpg [ 193.8 KiB | Viewed 5249 times ]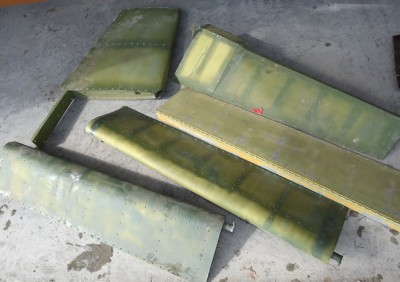 Thorp16lm.jpg [ 259.09 KiB | Viewed 5249 times ]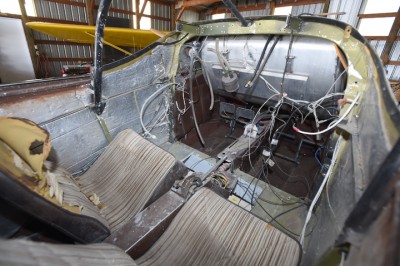 Thorp14lm.jpg [ 363.49 KiB | Viewed 5249 times ]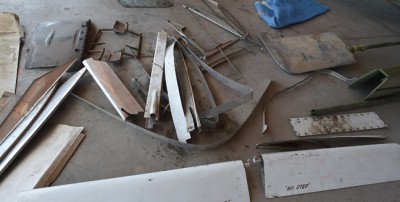 Thorp15.jpg [ 194.75 KiB | Viewed 5249 times ]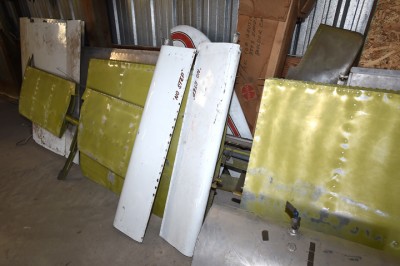 Thorp13lm.jpg [ 305.26 KiB | Viewed 5249 times ]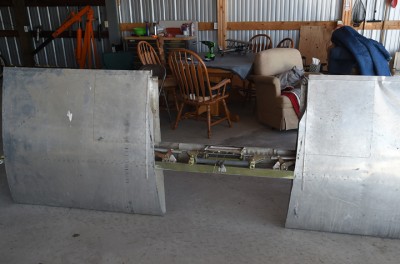 Thorp12lm.jpg [ 283.34 KiB | Viewed 5249 times ]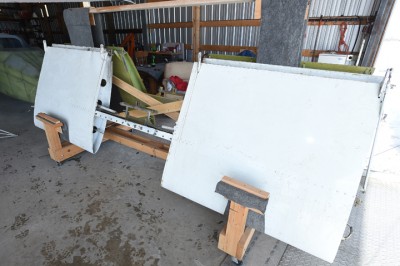 Thorp11lm.jpg [ 299.95 KiB | Viewed 5249 times ]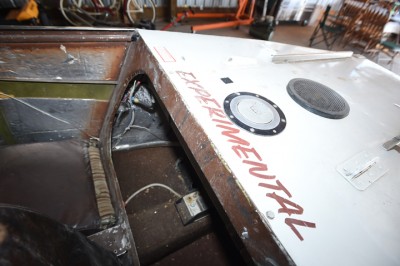 Thorp10lm.jpg [ 273.79 KiB | Viewed 5249 times ]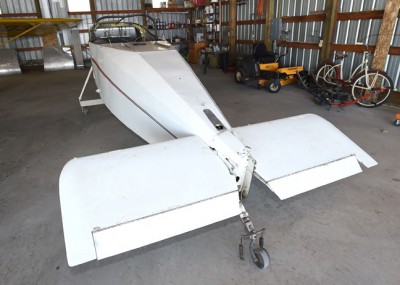 Thorp9lm.jpg [ 250.82 KiB | Viewed 5249 times ]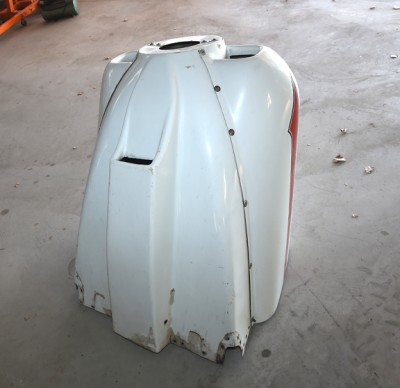 Thorp8lm.jpg [ 223.85 KiB | Viewed 5249 times ]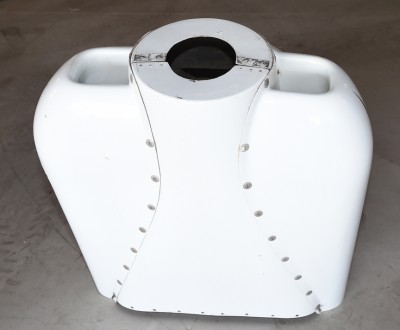 Thorp7lm.jpg [ 289.45 KiB | Viewed 5249 times ]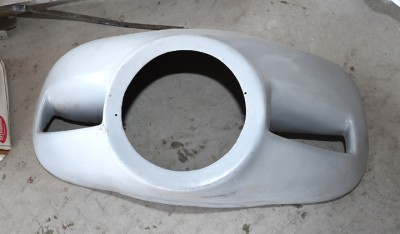 Thorp6lm.jpg [ 218.22 KiB | Viewed 5249 times ]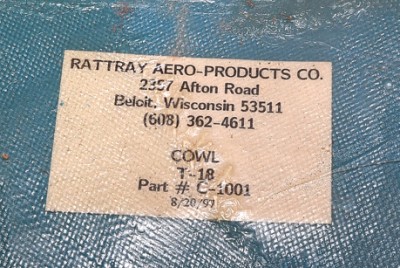 Thorp5lm.jpg [ 230.53 KiB | Viewed 5249 times ]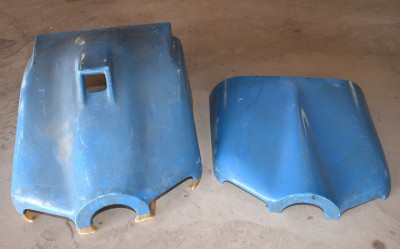 Thorp4lm.jpg [ 268.08 KiB | Viewed 5249 times ]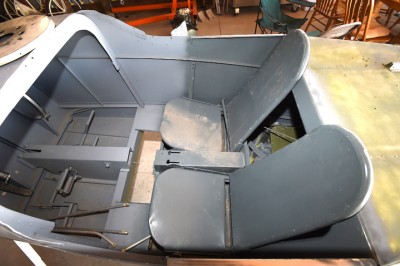 Thorp3lm.jpg [ 308.87 KiB | Viewed 5249 times ]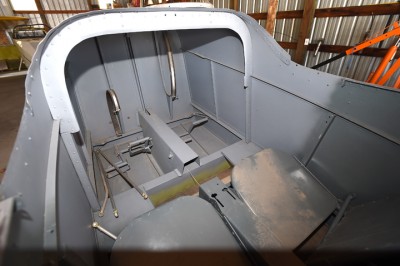 Thorp2lm.jpg [ 274.56 KiB | Viewed 5249 times ]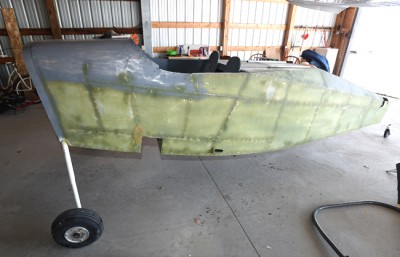 Thorp1lm.jpg [ 229.42 KiB | Viewed 5249 times ]