I put the interior sidewall in to check the fit. Same with the seat.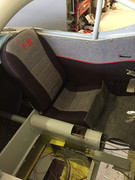 Time to bolt in the Hookers....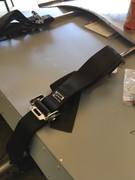 That's all for this week. Getting on an airliner in the AM and headed for Sedona. 218TH will make it to Sedona 2019 for sure.
Also planning on having it at Kentucky Dam in the fall.