A couple of pics and update on 633PM - Baffling has turned into more than just that, as the proverbial "well, since I'm here, I might just as well do this as well" syndrome has taken over and I have taken slightly more on than I normally would.
The baggage compartment is being built - center tunnel fitted - the baffling is "almost" complete - the new oil cooler bracket will be finished and mounted next week - I am doing a couple of "structural fixes" on the seat back bulkhead and baggage compartment.
If all goes well, I will be back in the air in three weeks - in time to put some good time on the airplane before the haj to OSH.
Image Insert: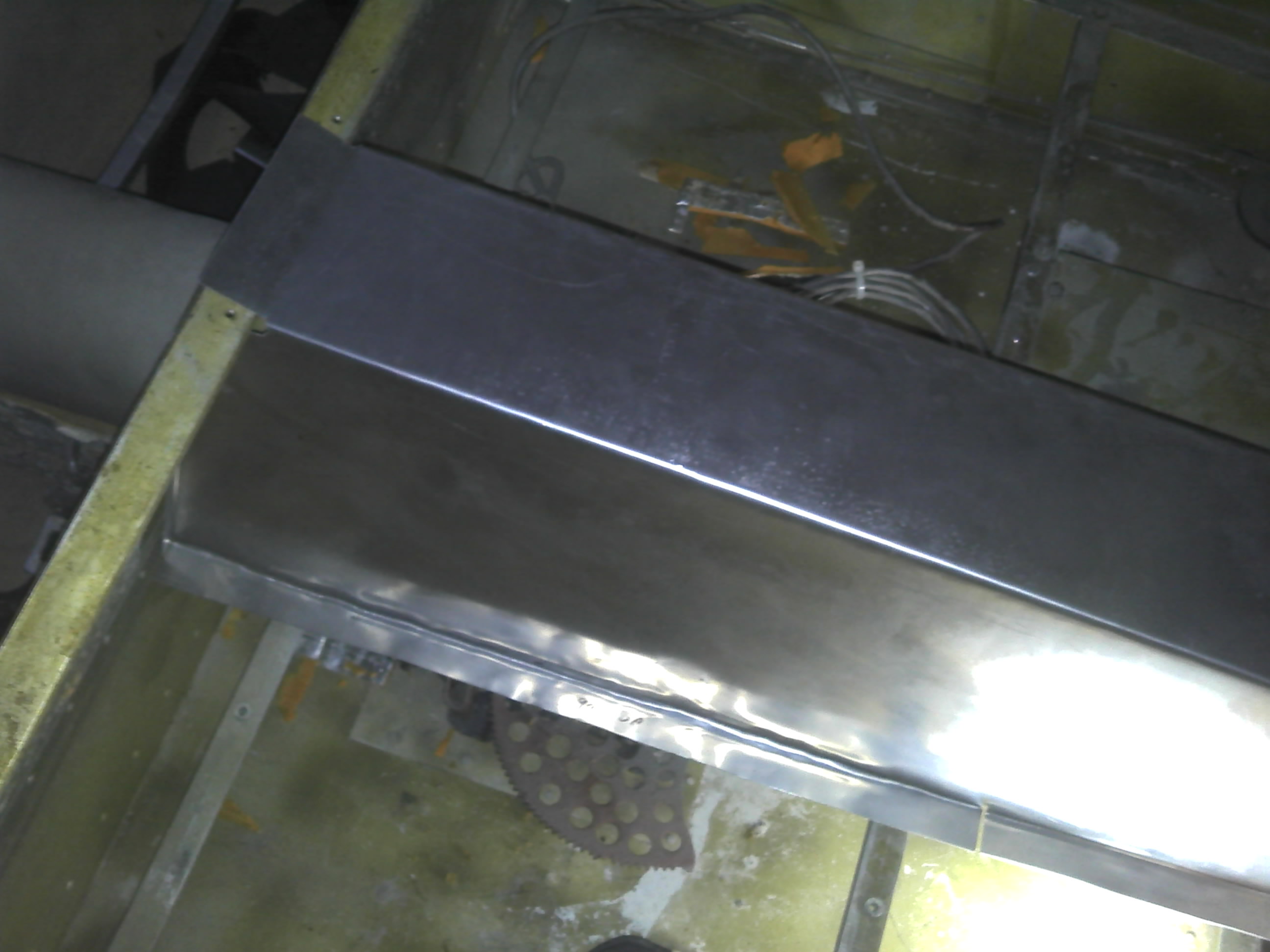 Image Insert: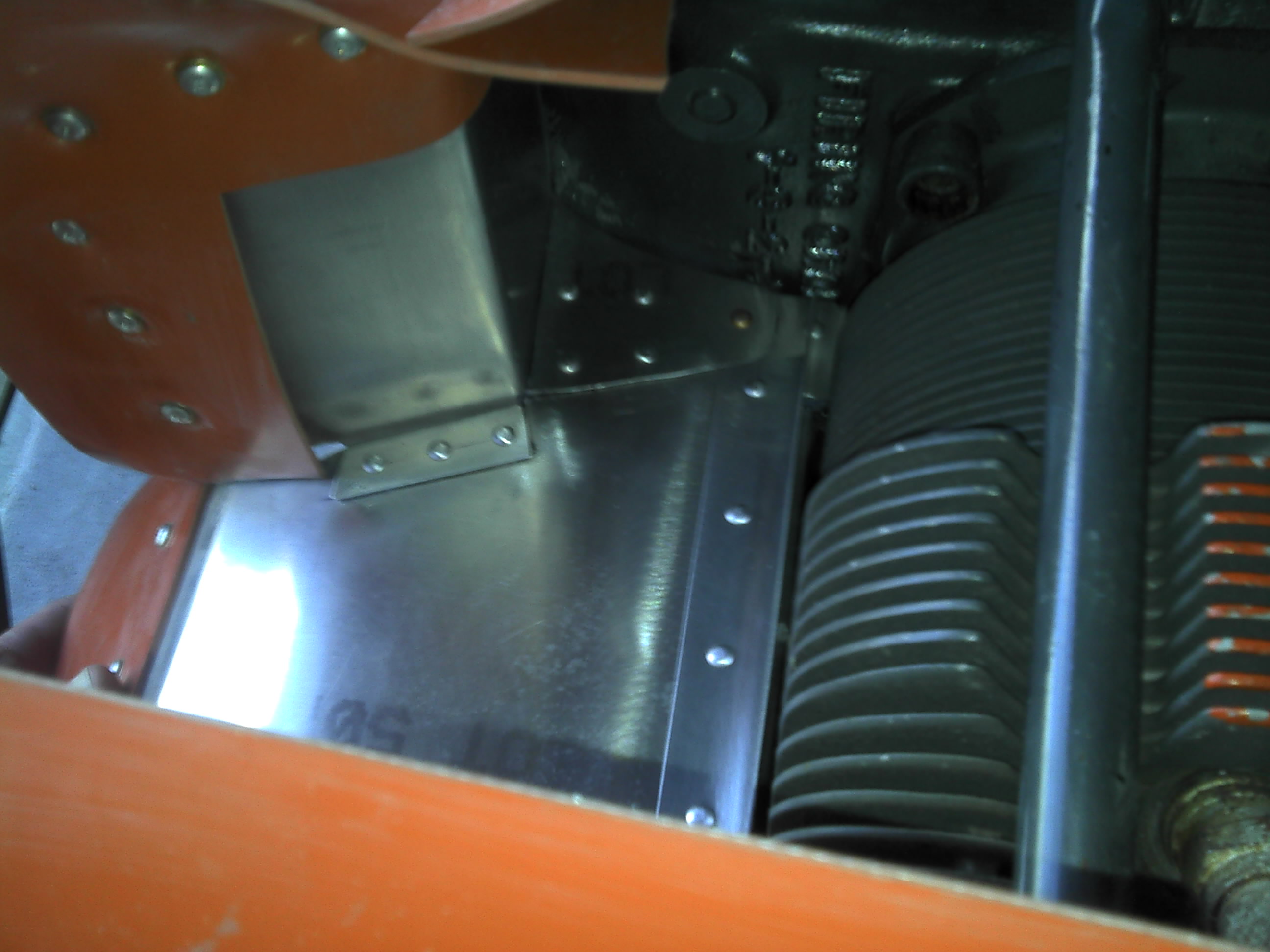 Image Insert: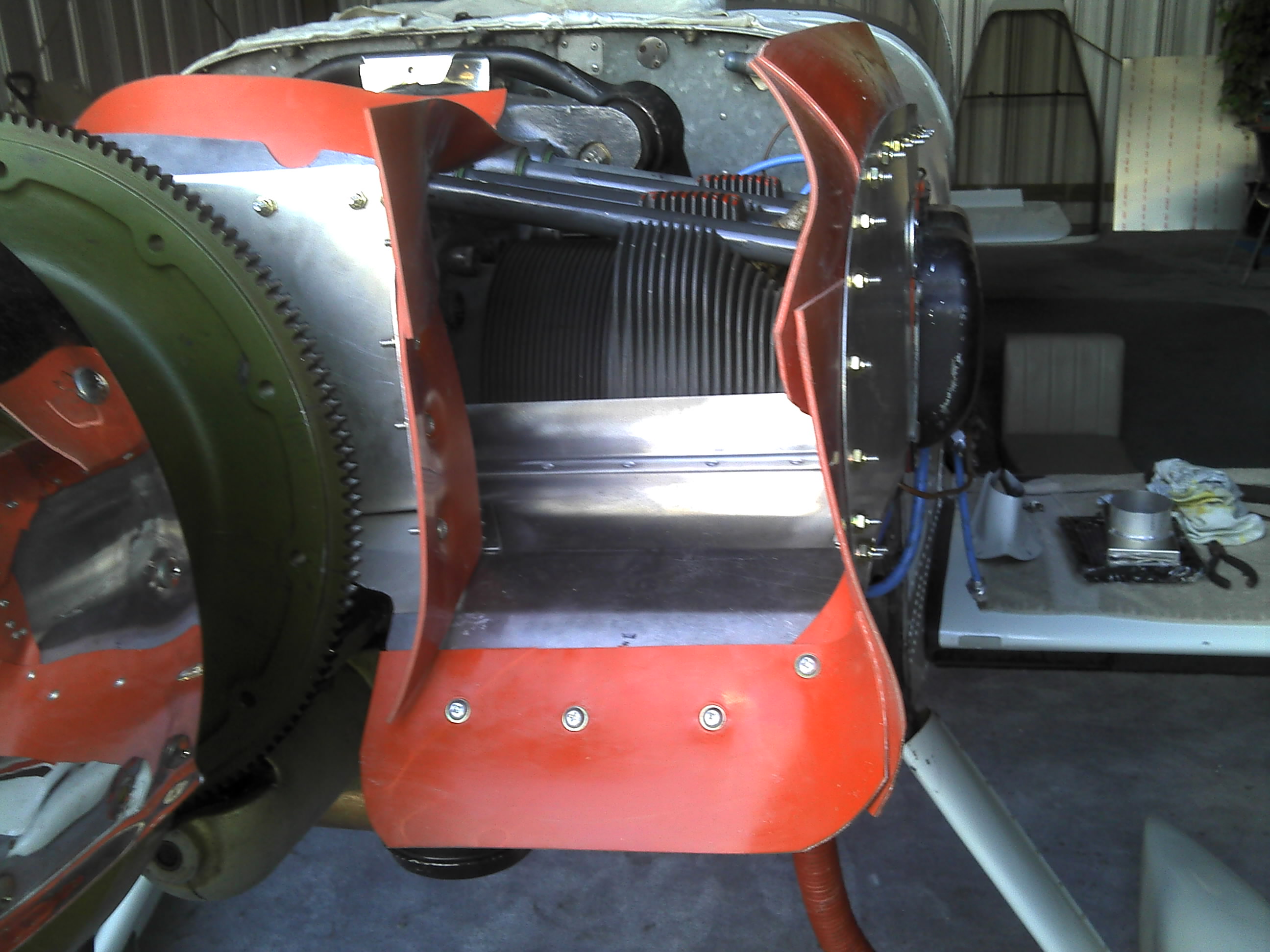 Last edited by Anonymous on Thu Jun 09, 2011 8:35 am, edited 1 time in total.