Frazer here is a update on your old bird "MLM" Mid Life Mistress.
Got a e-mail from Dick Wolff.
The registration is now C-FVBG.
Dick is getting ready for final inspection.
He reported 11 Thorp T-18 now in Ontario, Flying, built or being built.
He is trying to get us organized for a flyin or 2.
Image Insert: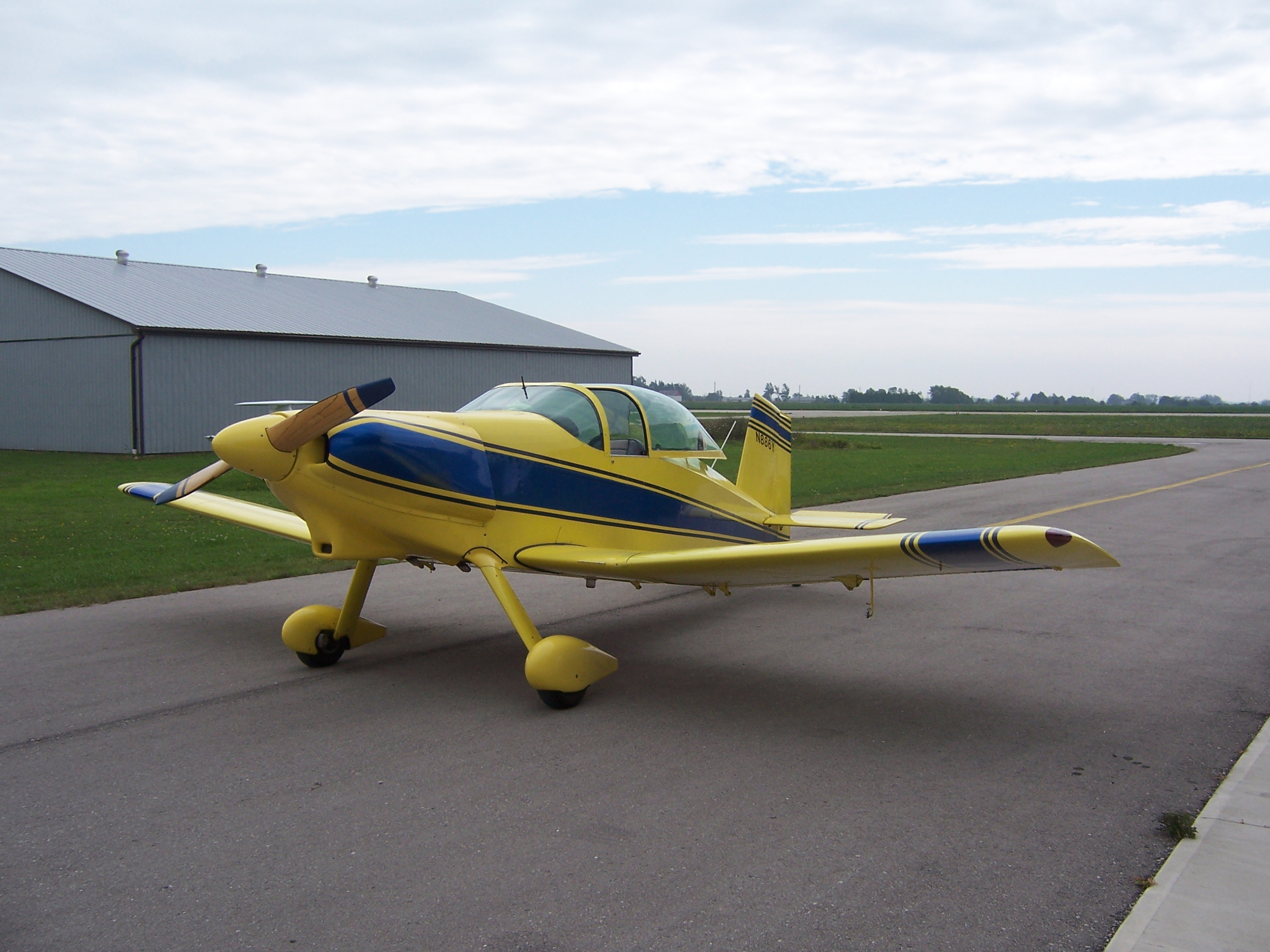 Put File Caption Here
Last edited by Anonymous on Tue Apr 26, 2011 8:14 am, edited 1 time in total.