Uncompleted Thorp Project For Sale
I started this project in the 60s, made good progress in the 70s, and by the 80s I was just too busy with work and family to complete it. Now I am too old to fly. During this time I owned and restored a 1939 DeHavilland Tiger Moth, a 1931 Model A and various other projects. It has been in storage in my barn for the past 30 years in its present state. It has always been stored in doors. I will look for some pictures of it assembled with the wings and tail on. The pictures are of the project in the build process.
Details
Cowling done with .032 aluminum.
Inner wing panels done with .032
Airfoil modified to Sunderland. Nose is slightly more rounded, stall speed a little less and more gentle.
Lu Sunderland worked with John Thorp on the wing mod.
Has aluminum gas tank, wheel pants and other extras.
I have FAA log - air frame OK to close wings and tail.
It is 90% complete, but not assembled in storage. No engine, canopy, or wingtips.
$16,000.
Contact : Kimiko Croft This email address is being protected from spambots. You need JavaScript enabled to view it.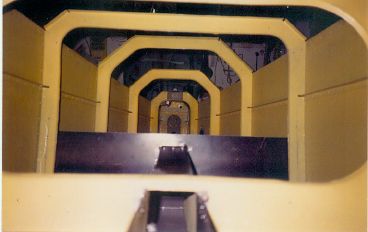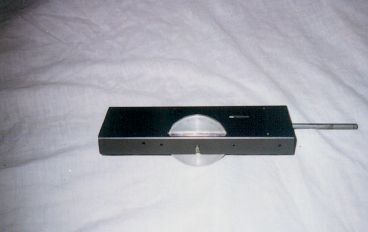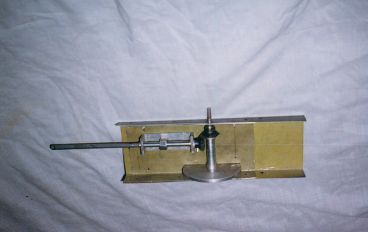 Trim control in cockpit center section my design.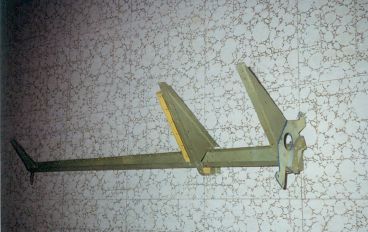 Rudder spar I modified it slightly. Original had a spar stop at center rib and continued as part of lower skin. I left skin the same but I continued spar to lower rib and base.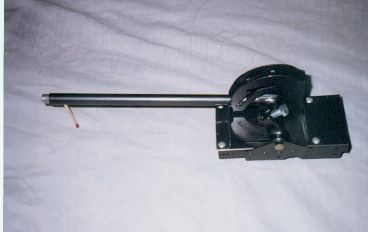 Flap actuating lever.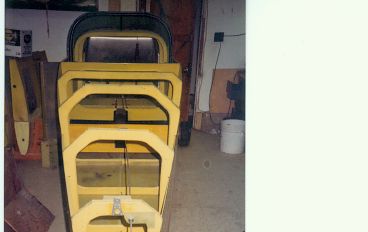 View from upper rear of construction, also show trim rod to tail.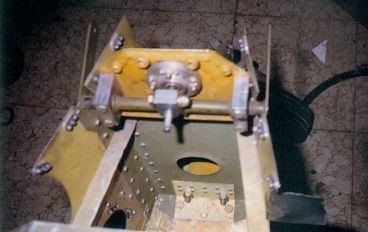 Trim system in tail.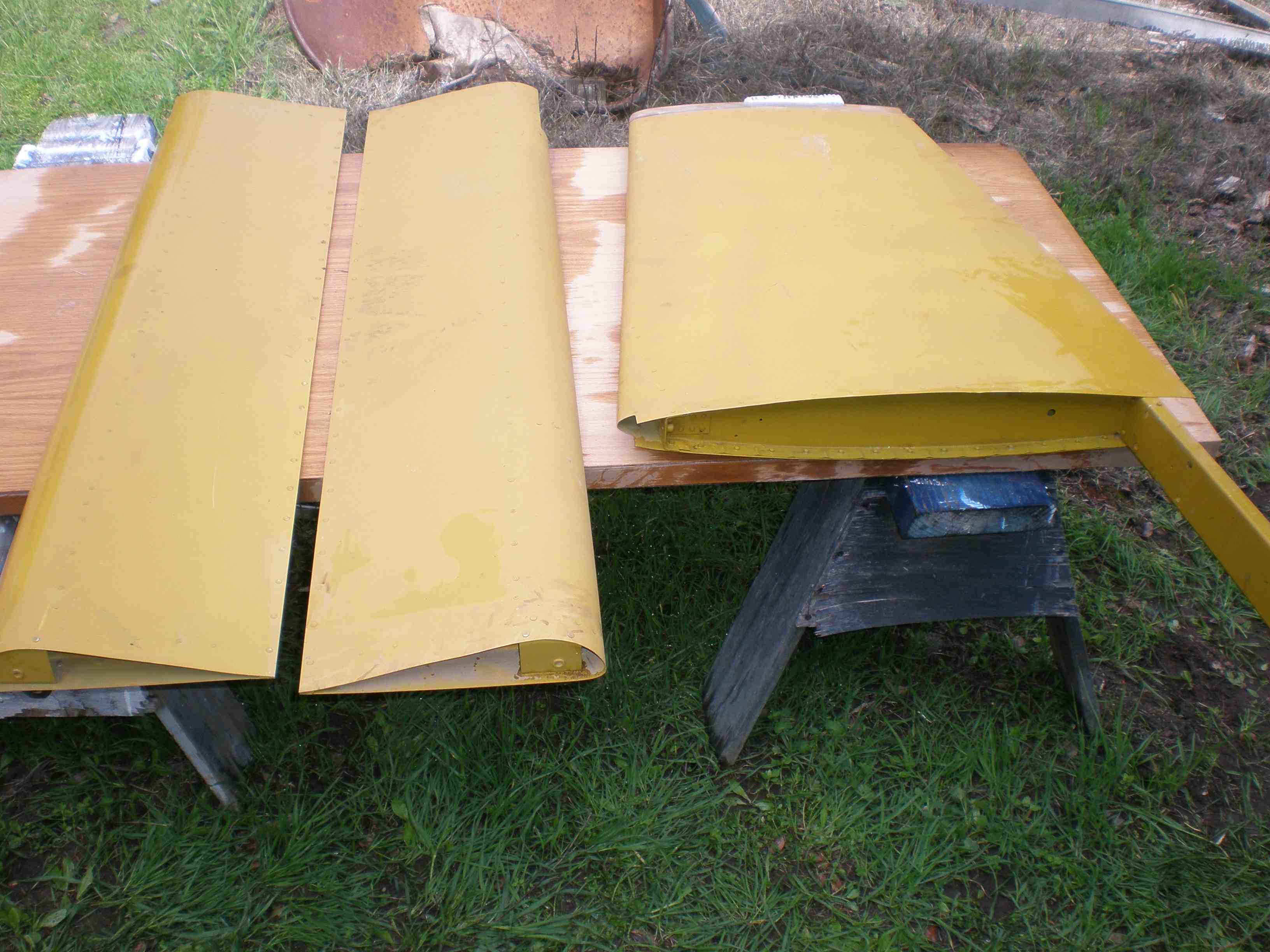 Flaps/Fin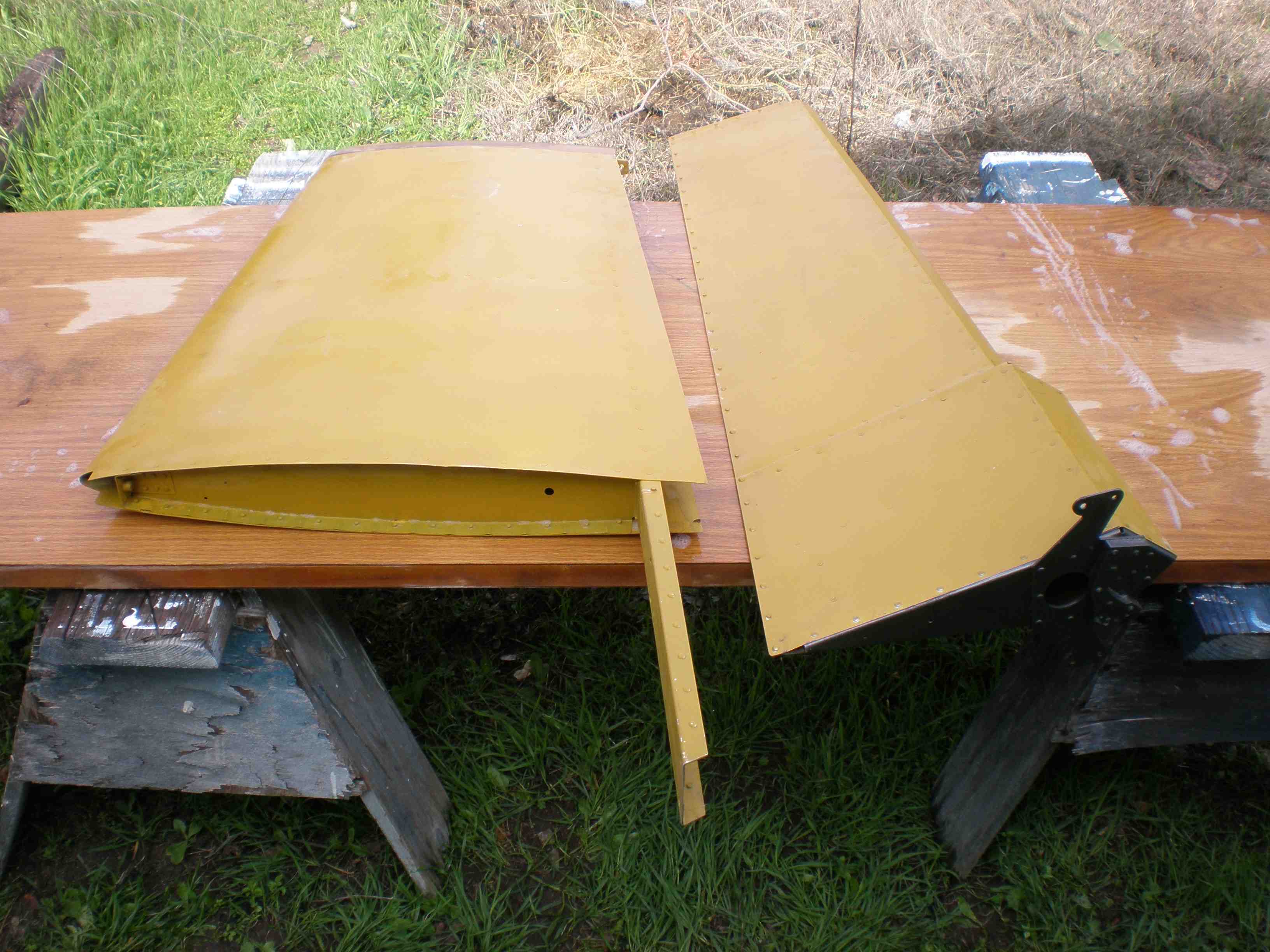 Fin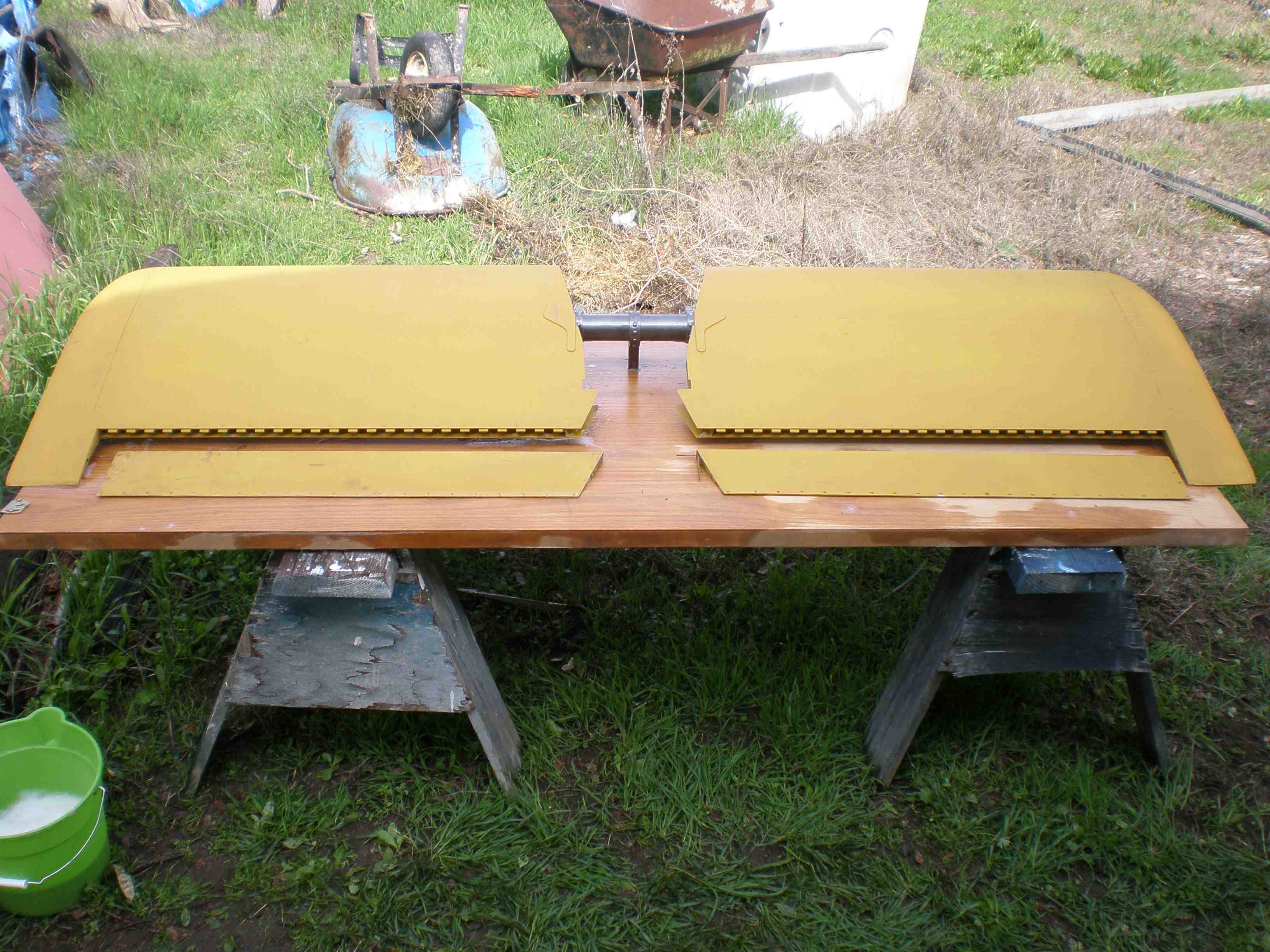 Stab and Tabs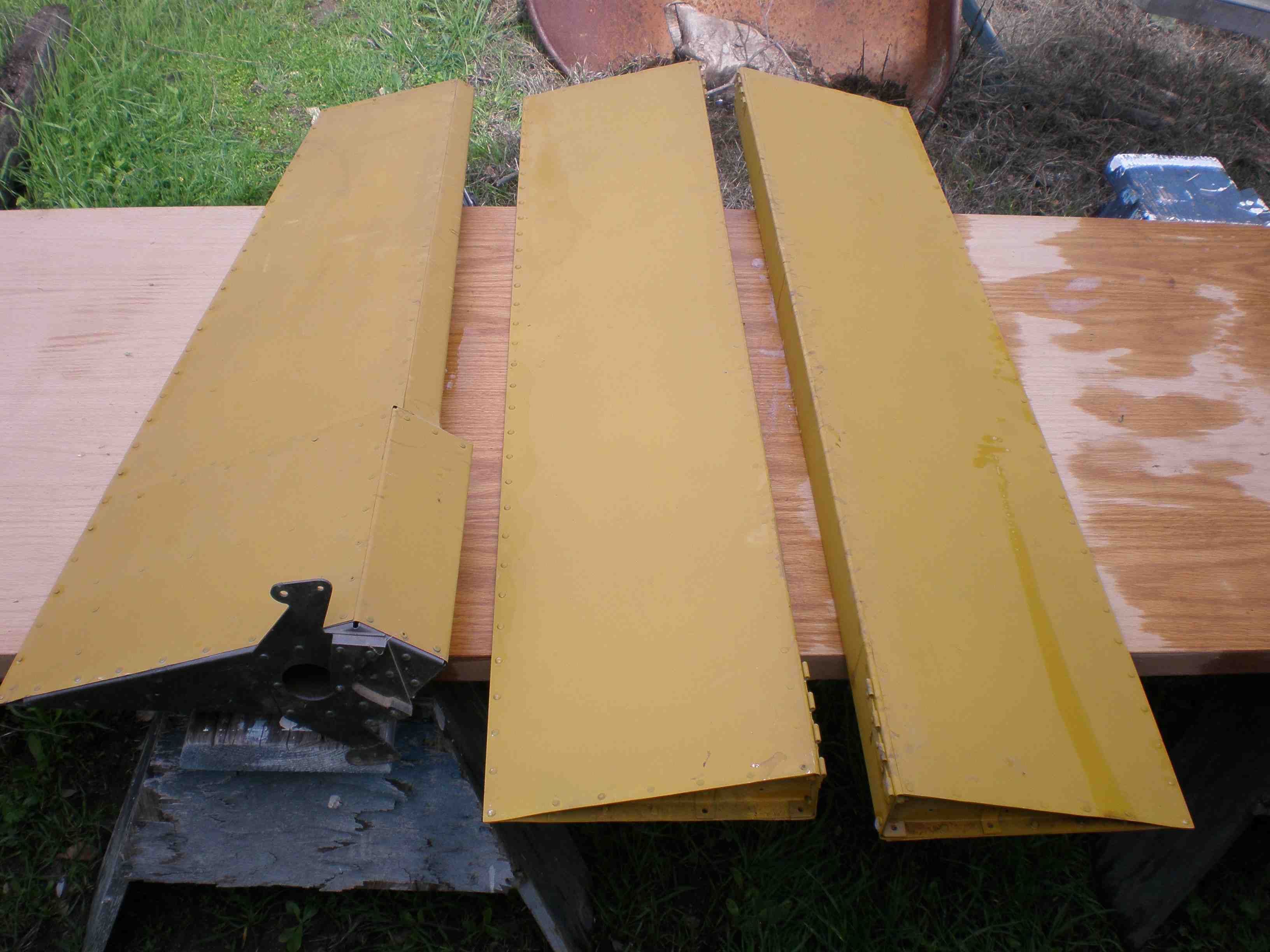 Ailerons